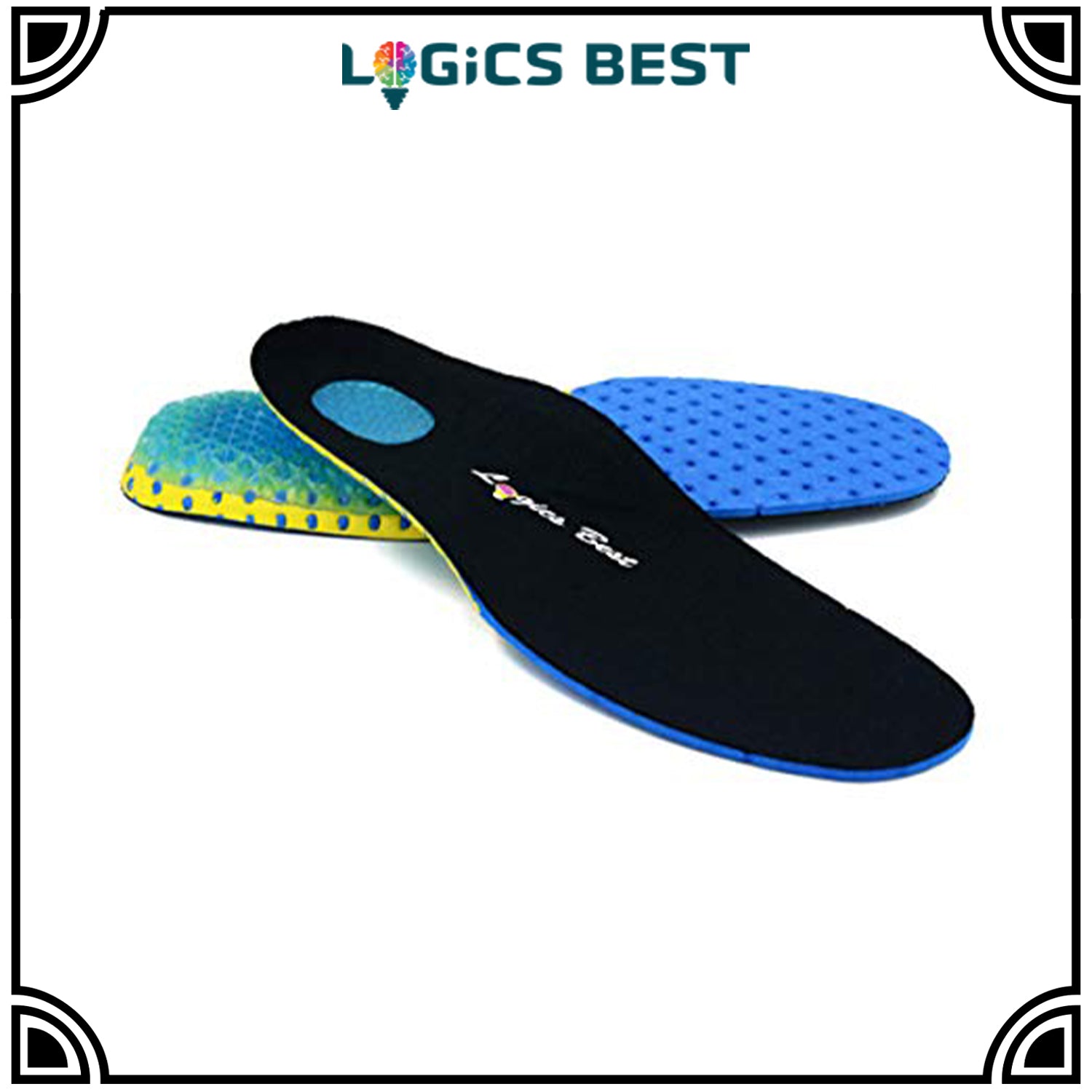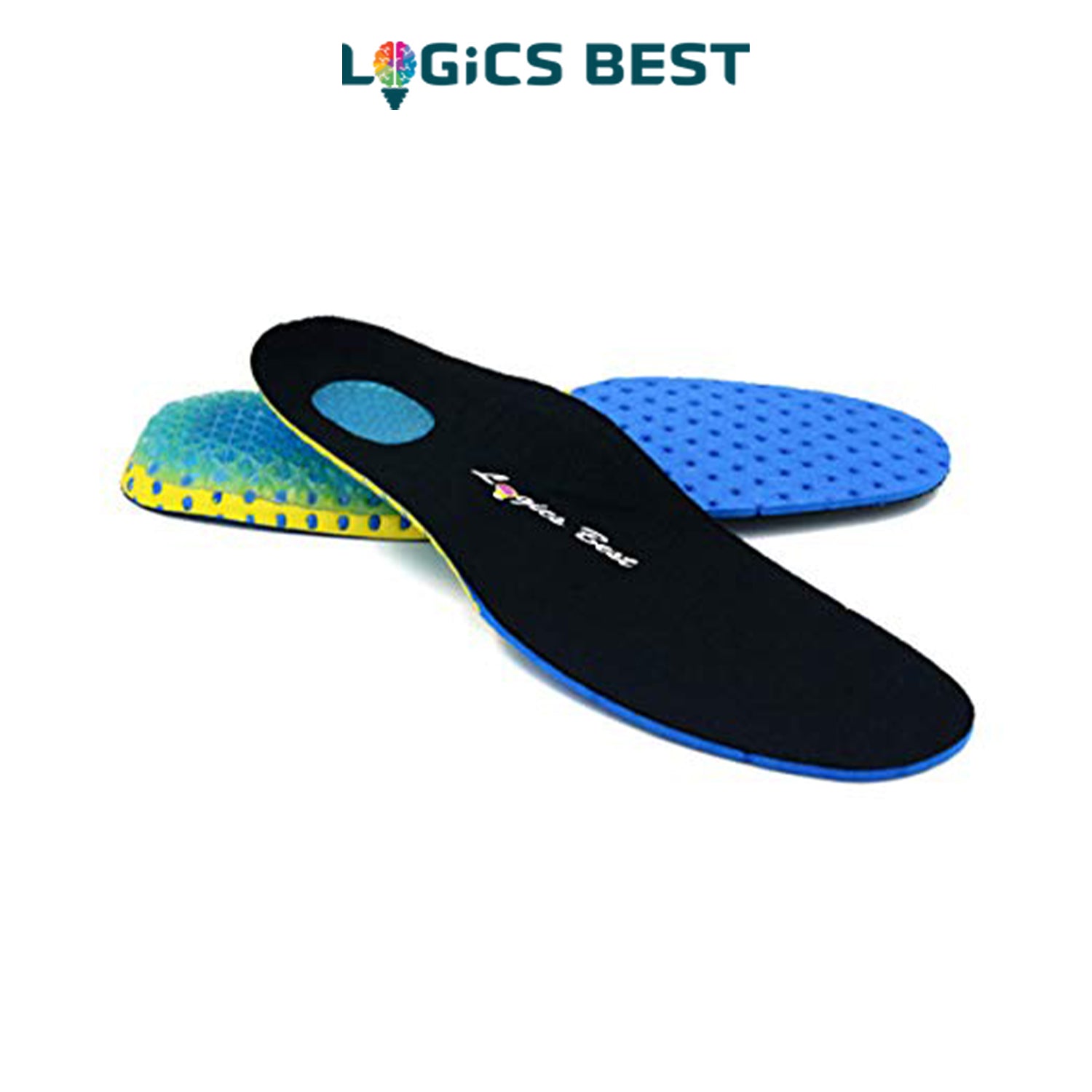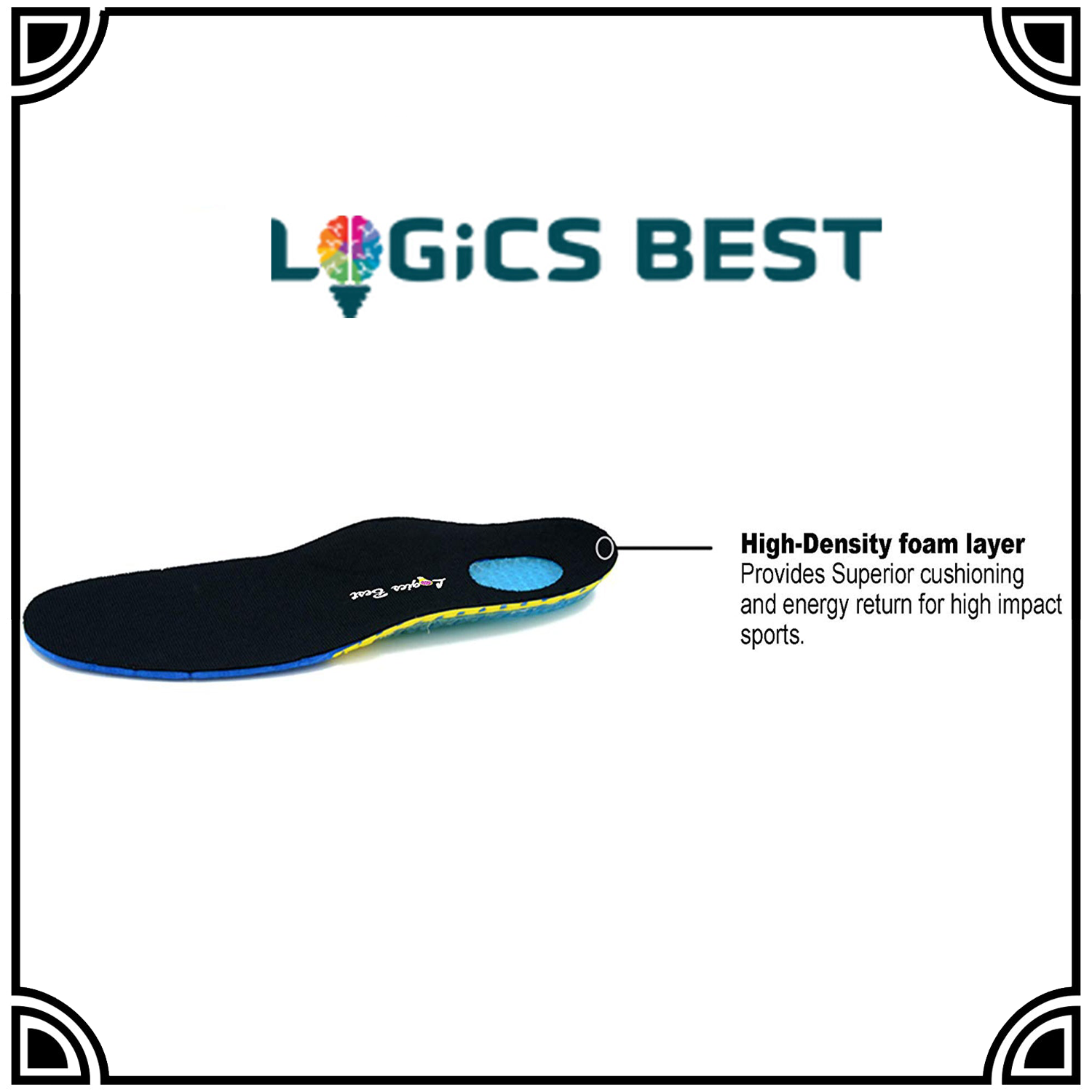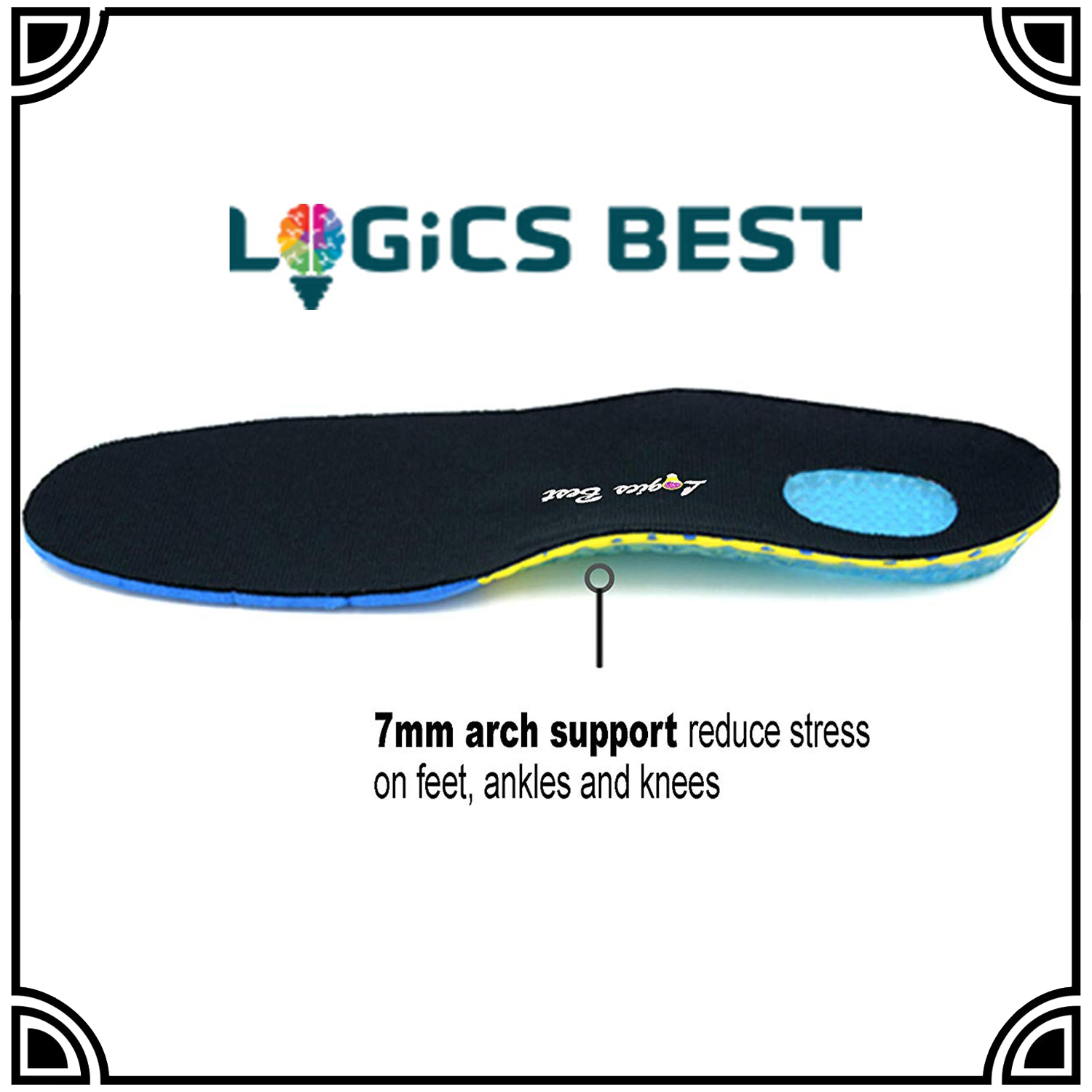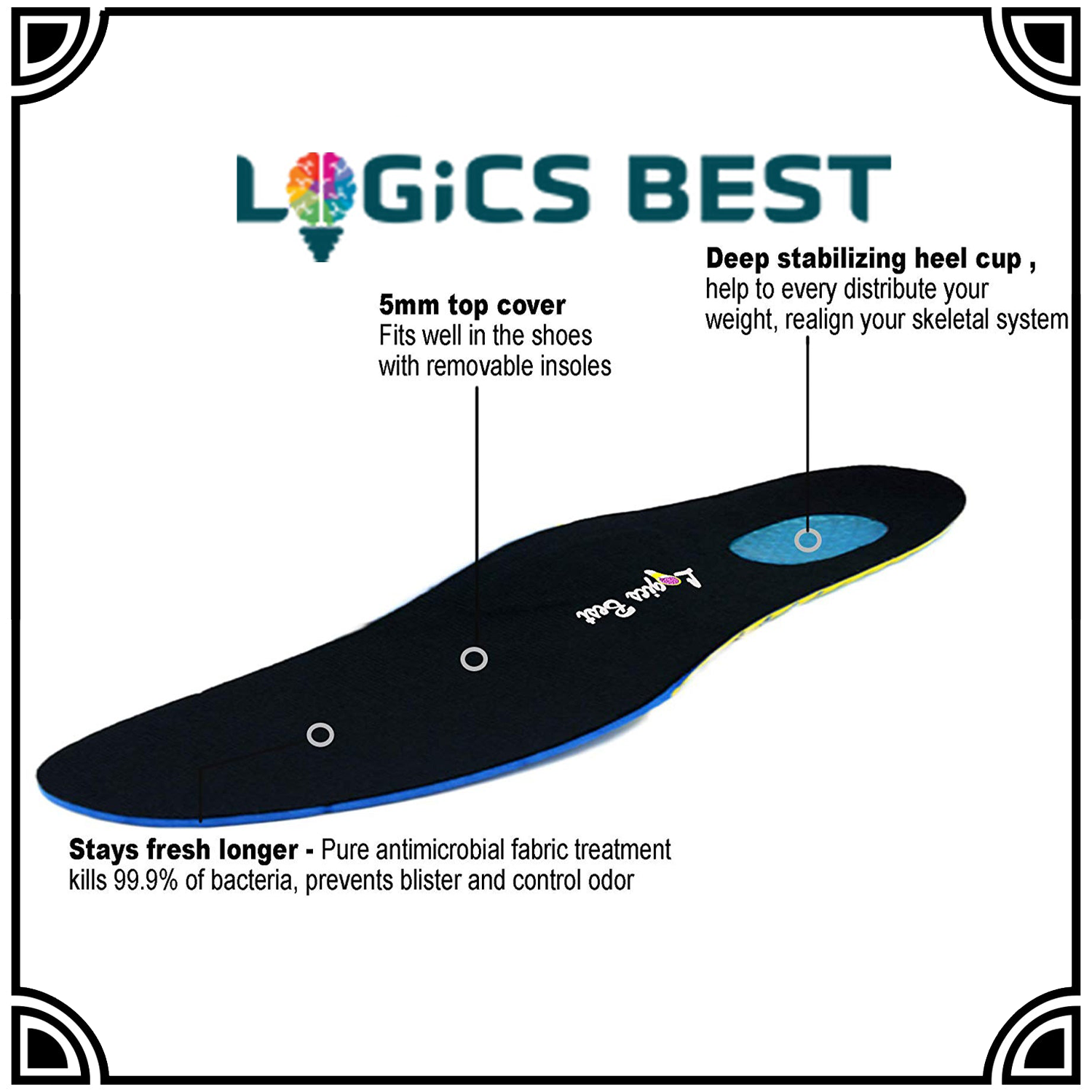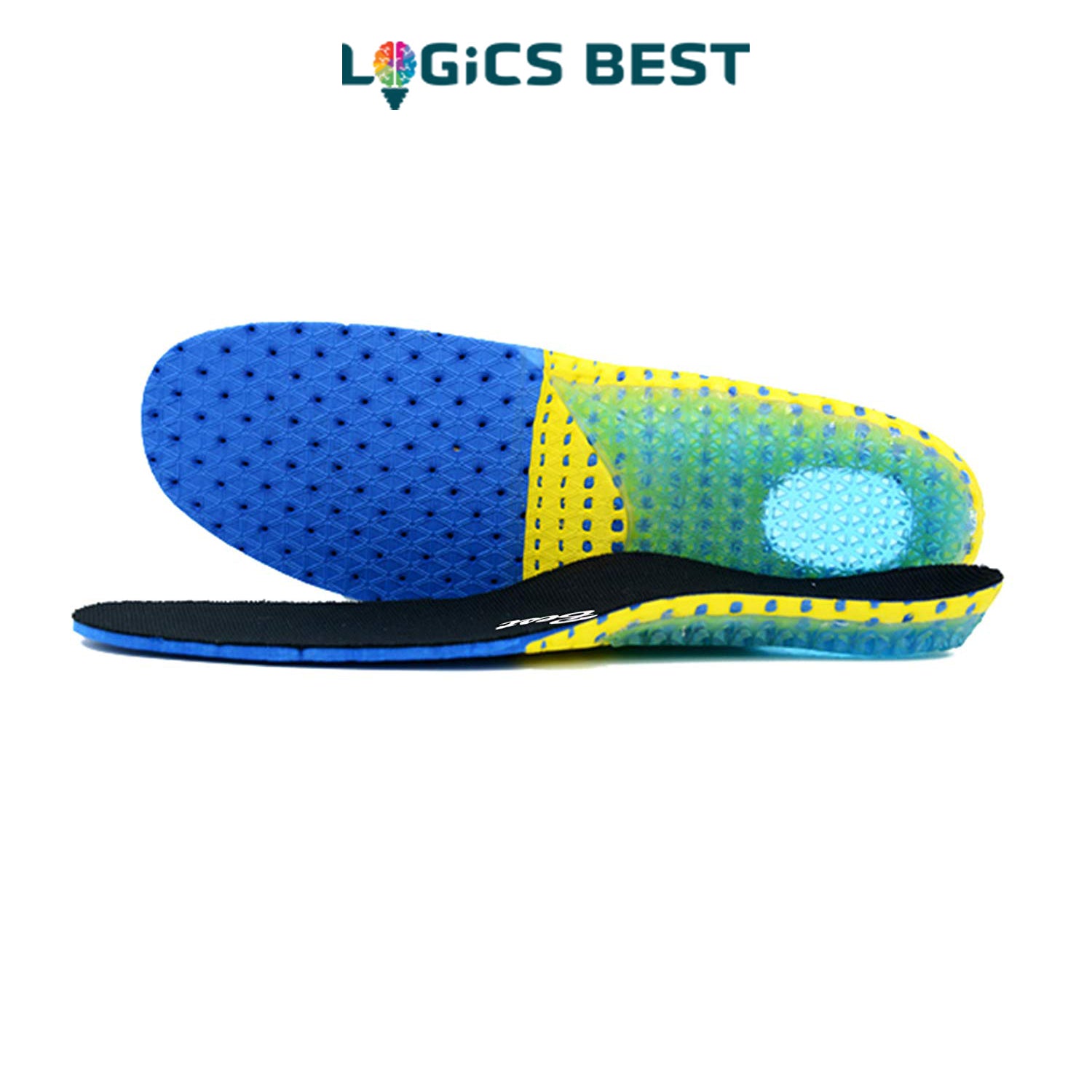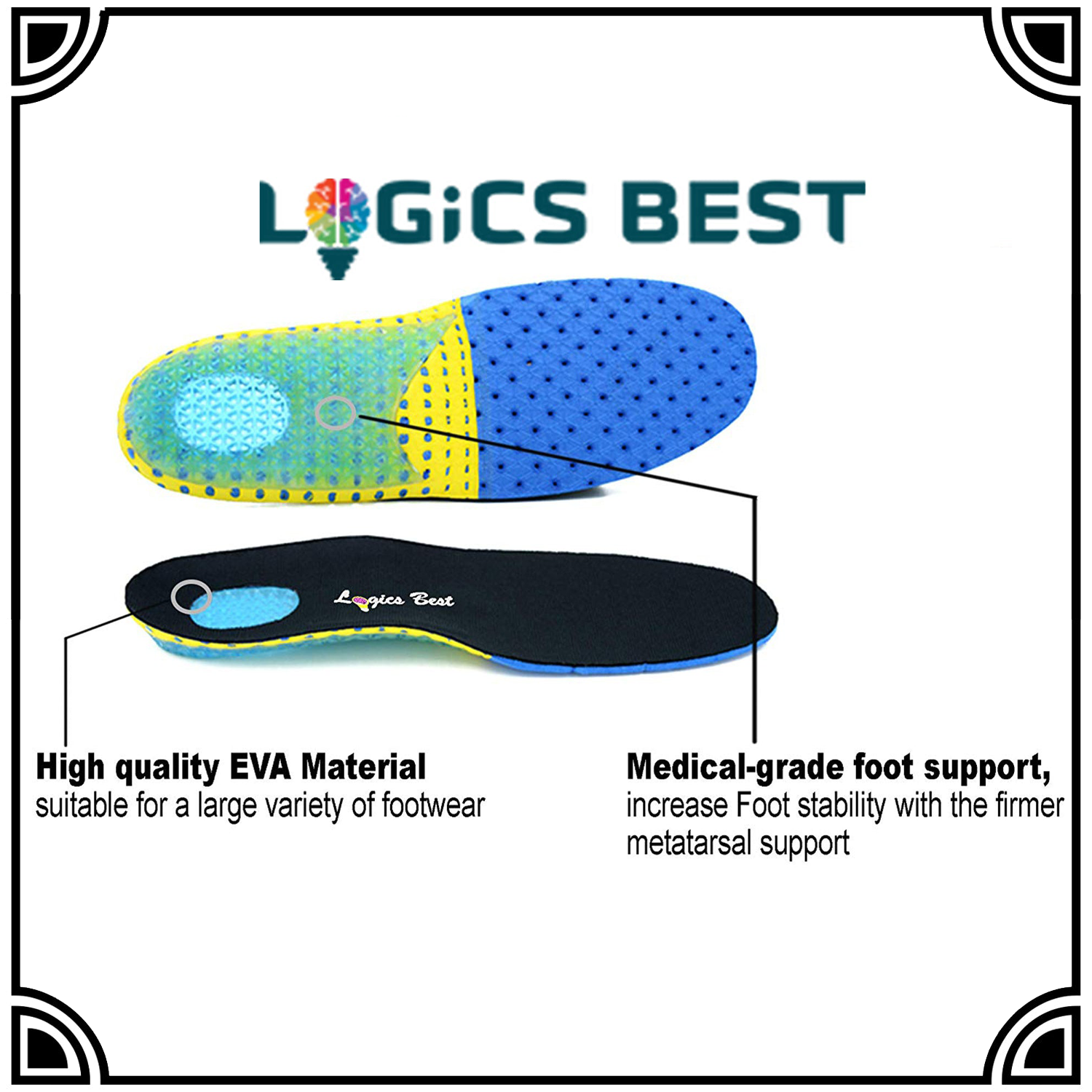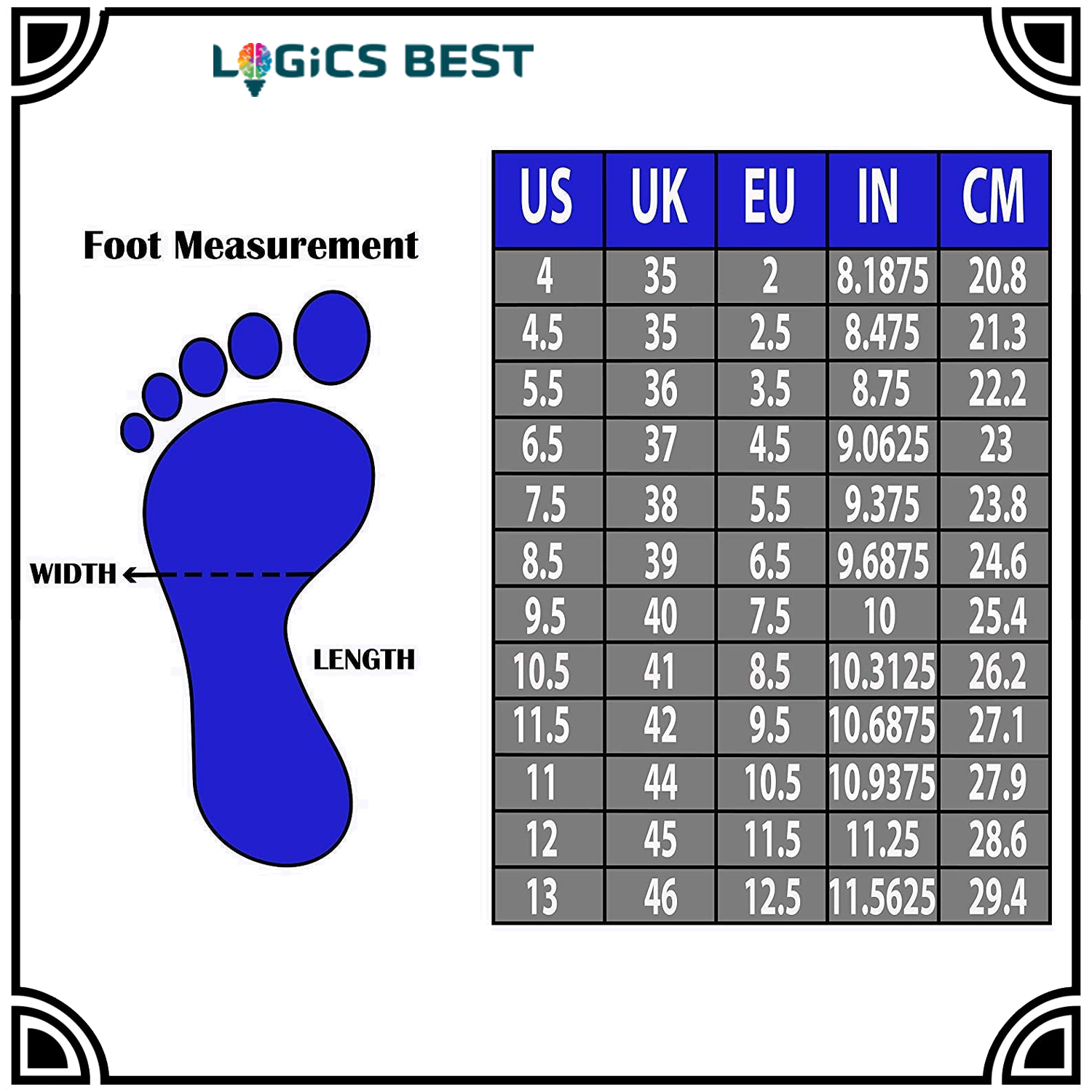 Pain Relief Insoles for Athletes, Shock Absorbing Insert for Maximum Support, Unisex, Anti-Fatigue Technology Replacement Insole
$8.99
Regular price
$73.99
Subscription • Save
Size:US Mens 6 Womens 4 - 7.5
About Logics Best 

Logics Best is the US Based developer & manufacturer of a new insole material that helps ease stress and foot pain. 

Features & Benefits: 

⭐⭐⭐⭐⭐ Pain relief through biomechanics ,Firm, resilient arch supports give more comfort than softer, foam insoles. 
 
⭐⭐⭐⭐⭐ Excellent pronation control helps relieve the pain and ongoing support prevents it from happening again! 
 
⭐⭐⭐⭐⭐ Excellent mobility allows for free and easy movement of the foot, without locking it in place while providing much needed support! 
 
⭐⭐⭐⭐⭐ Anti-microbial top fabric that reduces friction and keeps the feet ❄ on those 🔥 summer days 

Perfect for issues like: 
⭐Flat Feet  ⭐Plantar Fasciitis  ⭐Foot, Arch and Heel Pain ⭐Arthritis  ⭐Knee pain  ⭐Supination  ⭐Bunions ⭐Overpronation ⭐Diabetic neuropathy 

Questions & Answers
💡 What kind of shoes are suitable for these insoles? 
 ✏ The insoles are designed for wider, high volume shoes, such as work boots, basketball shoes,running shoes,casual shoes, dress shoes basically unless its a high heel you should be okay! 
 
💡 Do I need to take out my old soles to replace with these? 
 ✏ Yes better results are seen by removing the old ones. 

💡 How long will they last? 
✏ These should last up to 2 years, but keep in mind its best to change your insoles every 8-12 months, or when your feet start to hurt again. 

💡 Are these machine washable? 
 ✏ So you don't want to fully immerse these insoles - Its best to wipe off & spot spray. 

Refunds Policy 
If there is a problem with your purchase, before leaving a review contact our team. We have several styles of insoles, we will help find the right one!
👟 COMFORT THAT LASTS - Anatomical arch support significantly helps foot and leg alignment, increases comfort, and helps ease stress and pain caused by pronation *flat feet*, bunions, arthritis, and Diabetic neuropathy. Provides relief from Plantar Fasciitis *heel pain & heel spurs*, Achilles Tendonitis plus Ball of Foot pain
👟 DEEP HEEL CUP- to keep your feet in the best possible position. This helps to prevent damage to your heel during the heavy 💥 impact of landing during walking or running and stabilizes the foot.
👟 THE BEST MATERIAL - Pain relief insoles - Our primary mission! Our amazing fabric keeps your feet ❄ because it sucks up all the 💧 your feet make! - If you have this issue remember to get our coolmax socks too!
👟 DESIGNED WITH YOU IN MIND - Our Extreme Comfort Control Insole provides solid control and support for: walking or casual hiking shoes, work shoes and boots. Give the 🎁 of Comfort & Luxury to your feet, they deserve it!
👟 ZERO RISK - Buy Logics Best insoles and FEEL what THE BEST support does for the health and comfort of your feet. If you are not completely satisfied, We will refund all your 💰💰💰 REMEMBER: If you are a runner, avid walker, work on your feet all day, or have sweaty 💦 feet - Use these with our COOLMAX socks!
Pain Relief Insoles for Athletes, Shock Absorbing Insert for Maximum Support, Unisex, Anti-Fatigue Technology Replacement Insole
$8.99
Regular price
$73.99