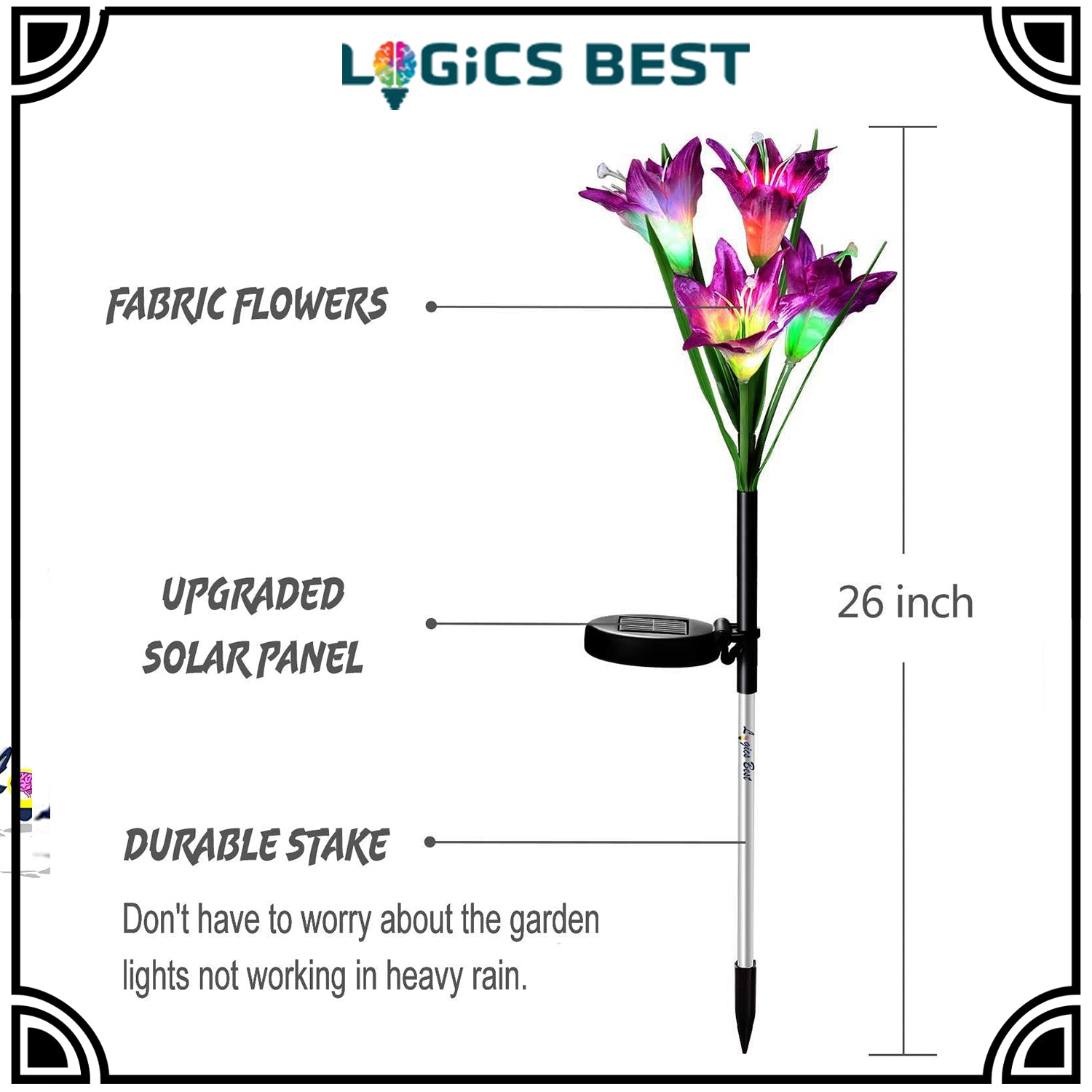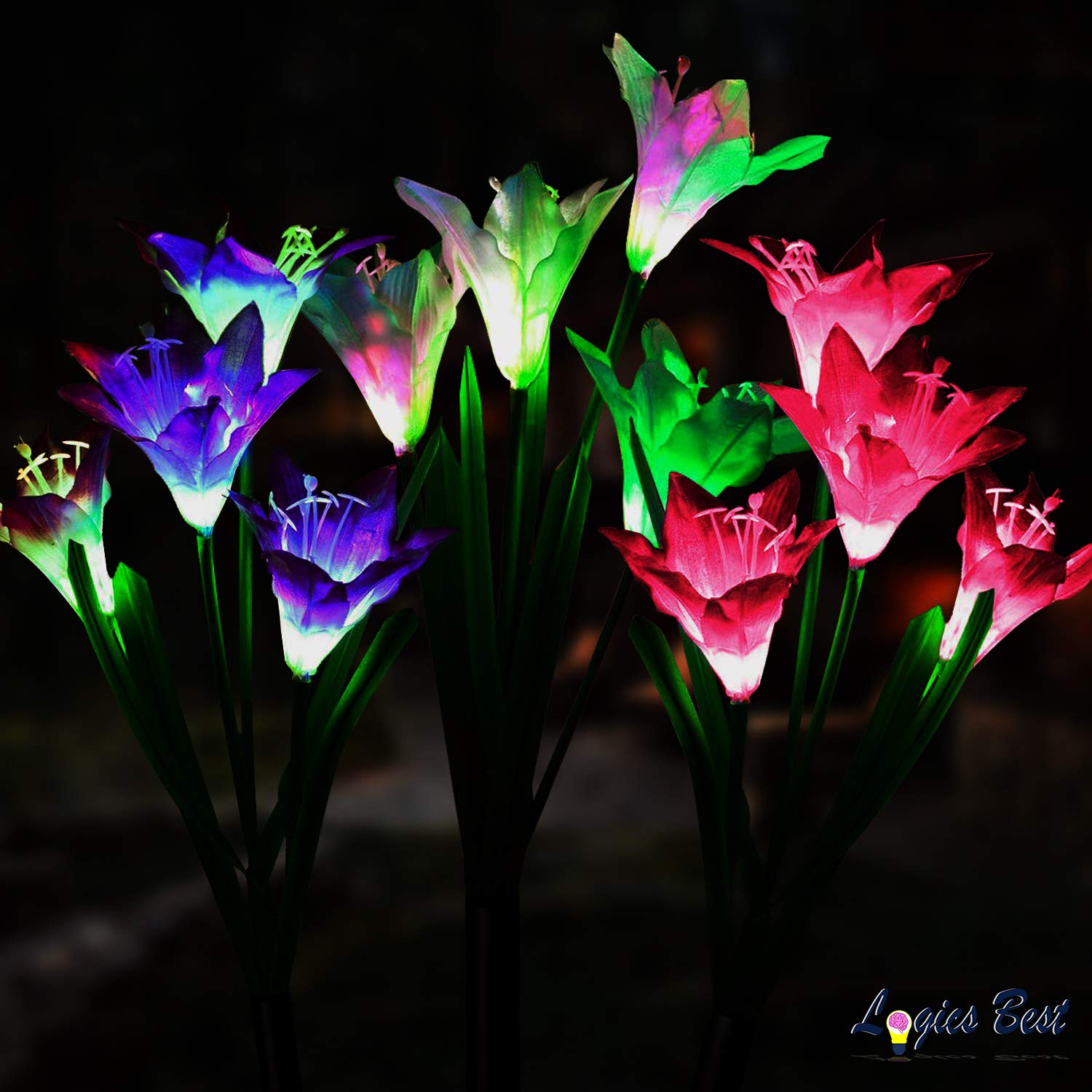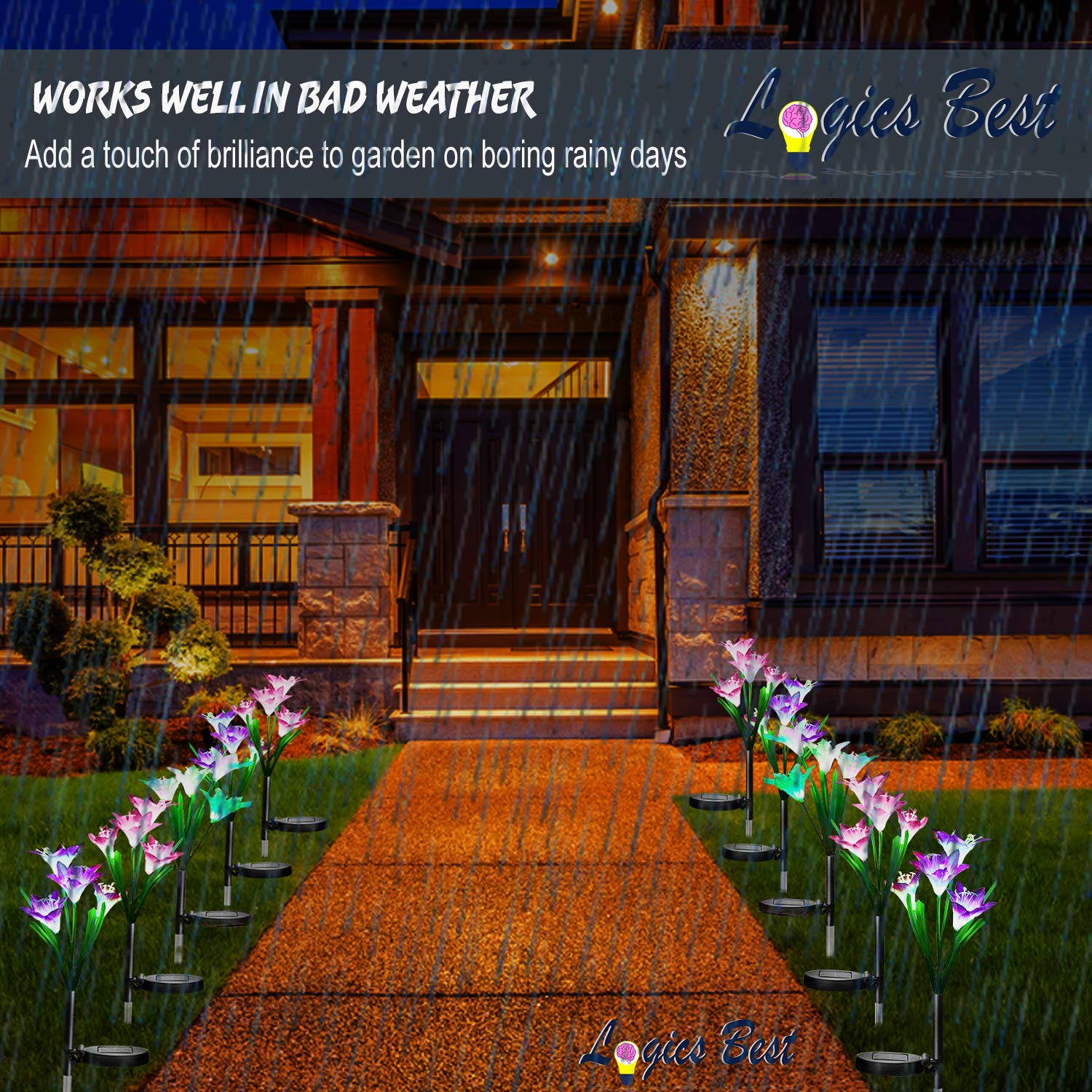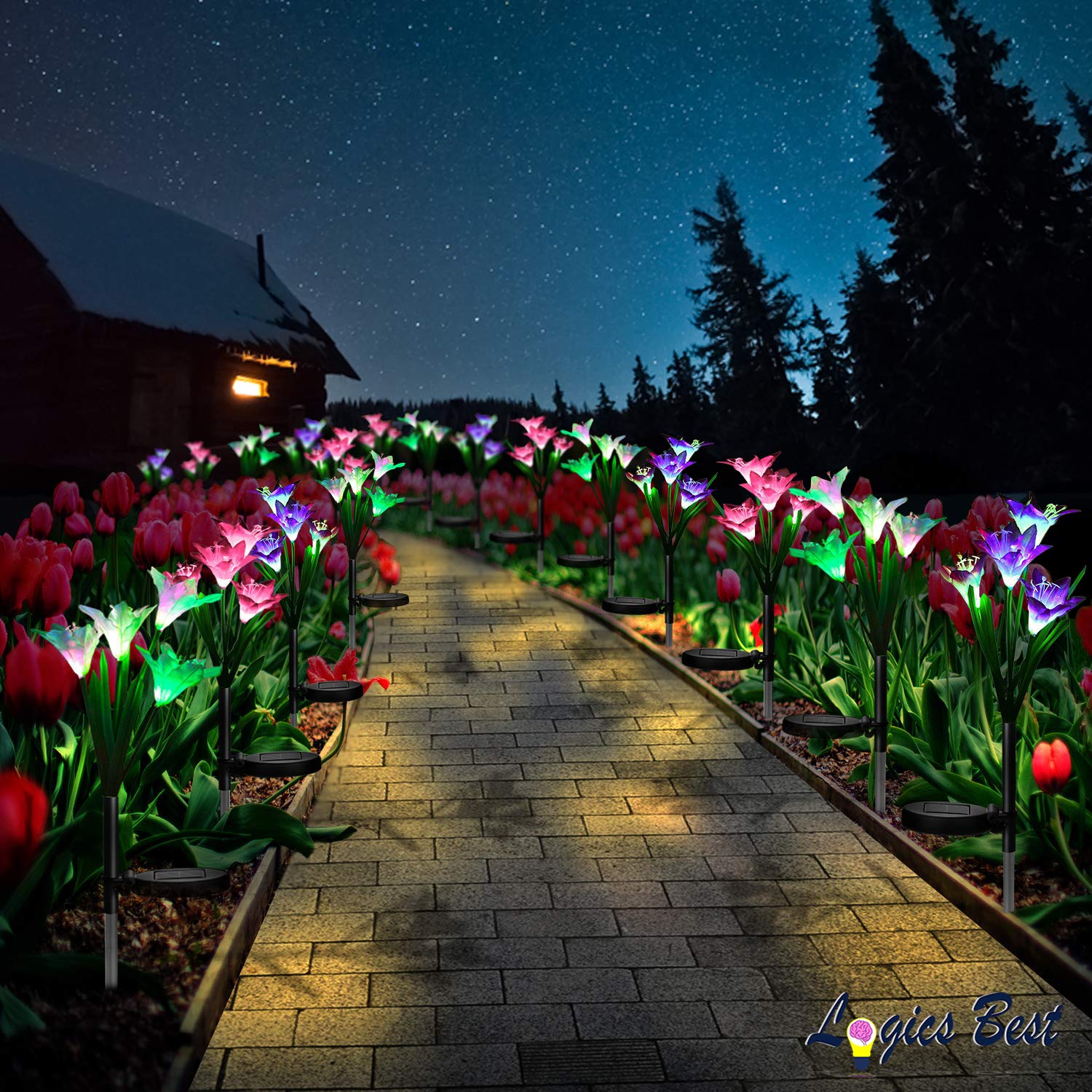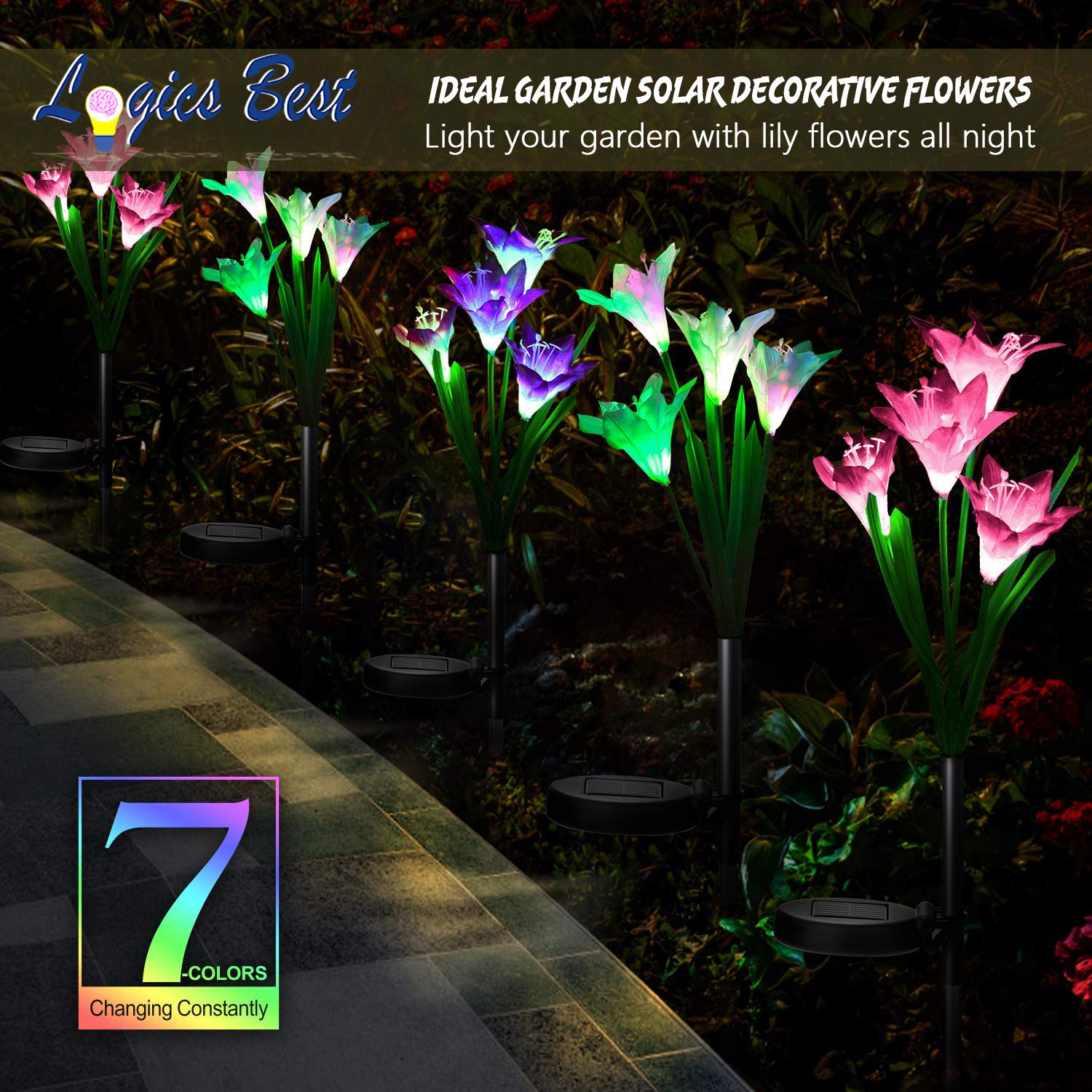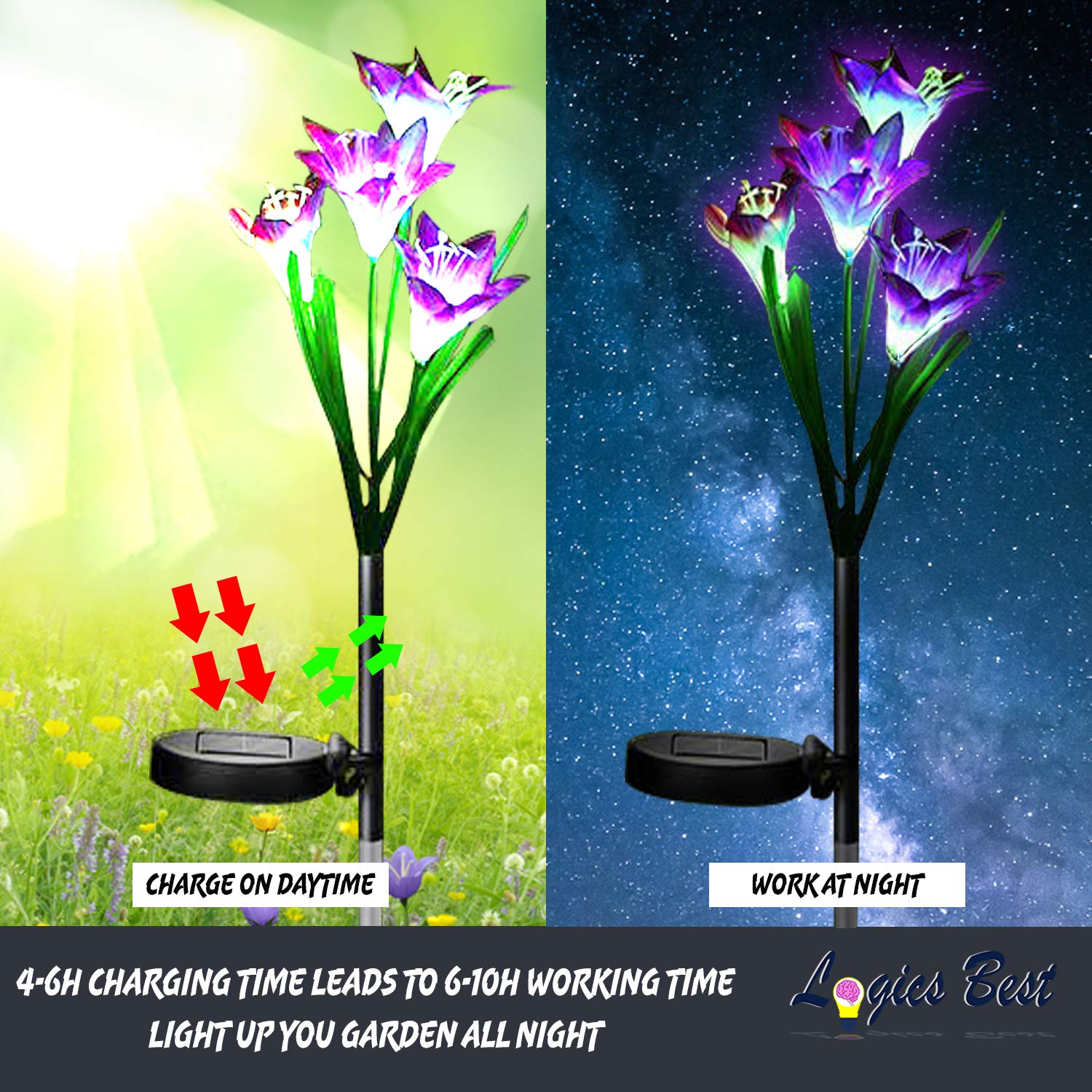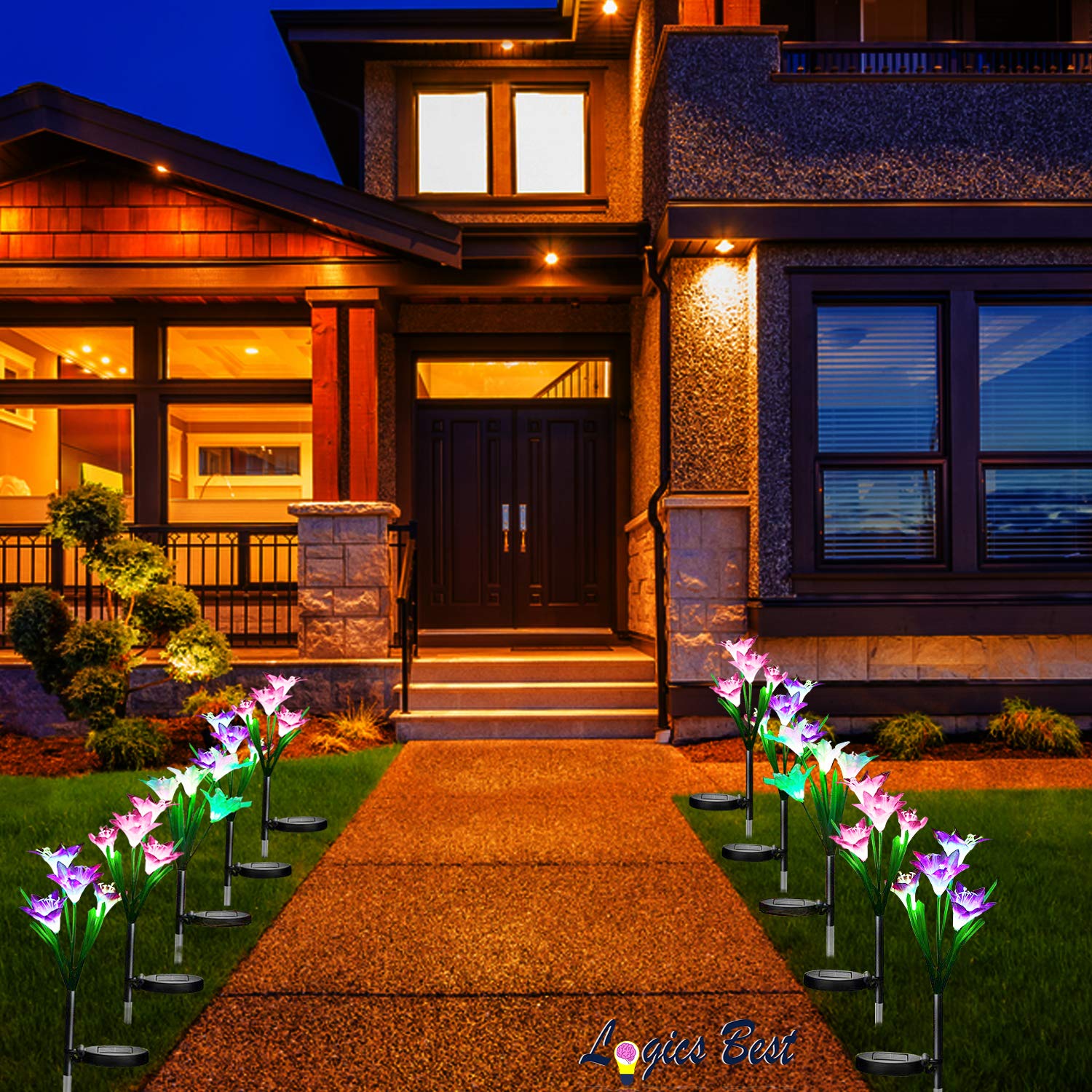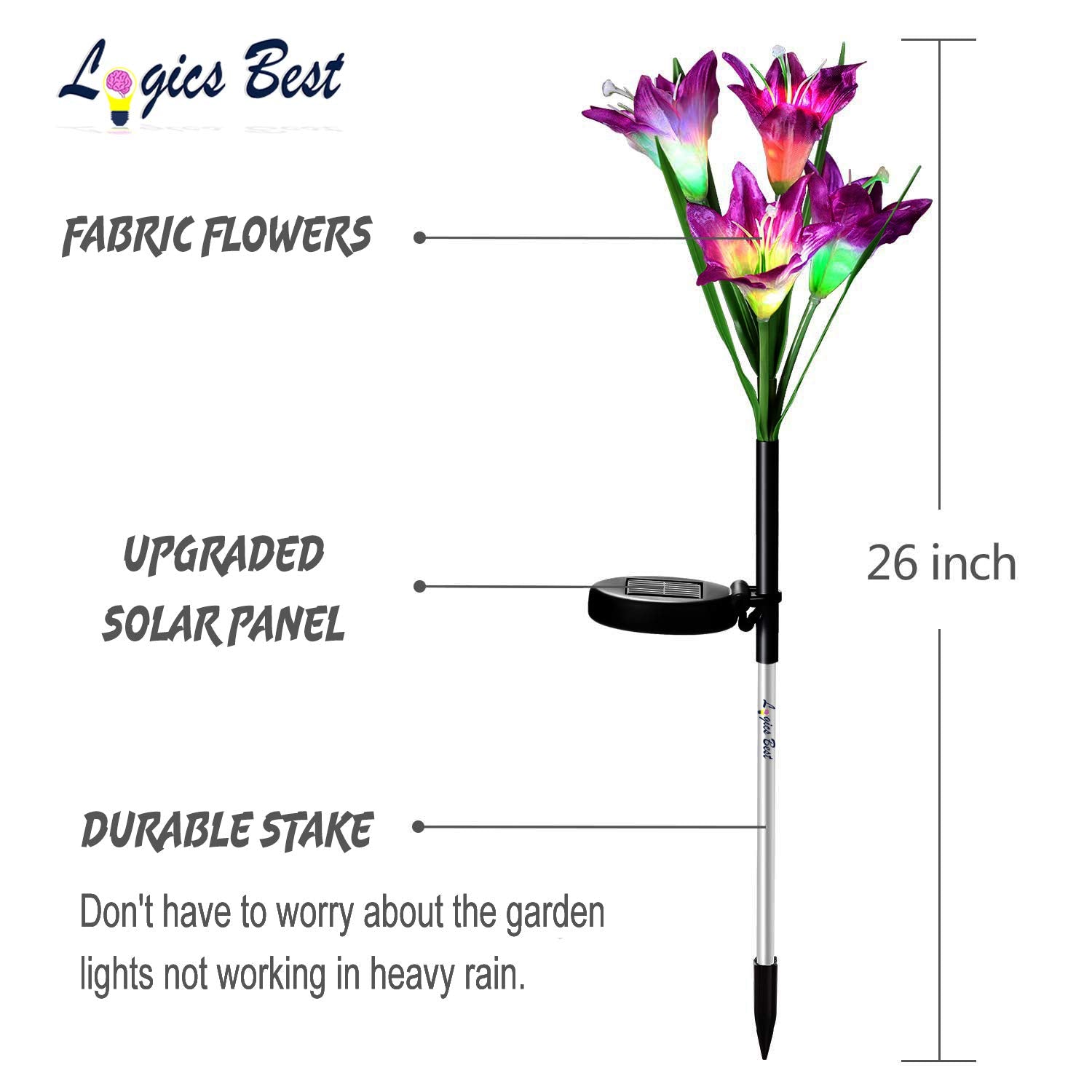 Solar Powered Flower Lights
💡 Outdoor Solar Lights look just like highlighted lilies! Rid yourself of the cheap looking 'common' path lights! Adjustable LED Flowers arrange stems & petals to suite your style!
💡 When using Solar Garden Lights Outdoors you want to continue to enjoy the beauty of the
💡 Logics Best Outdoor Waterproof Solar Lights are Durable, will withstand all kinds of weather all year long. Install it anywhere you like with easy then embrace the colorful solar garden at night
💡 Solar Lights That Last - No more unsightly dying lights all over the yard, paths and garden, our high quality lights include 1 solar charged AAA NH mH Battery that lasts up to 10 hours (Charges in 4 or less!)
💡 WE VALUE YOUR OPINION - More businesses should listen to the people that purchase from them - Our customer service is innovative and always addresses your needs. If your not happy, we'll immediately send a replacement!
Solar Powered Flower Lights