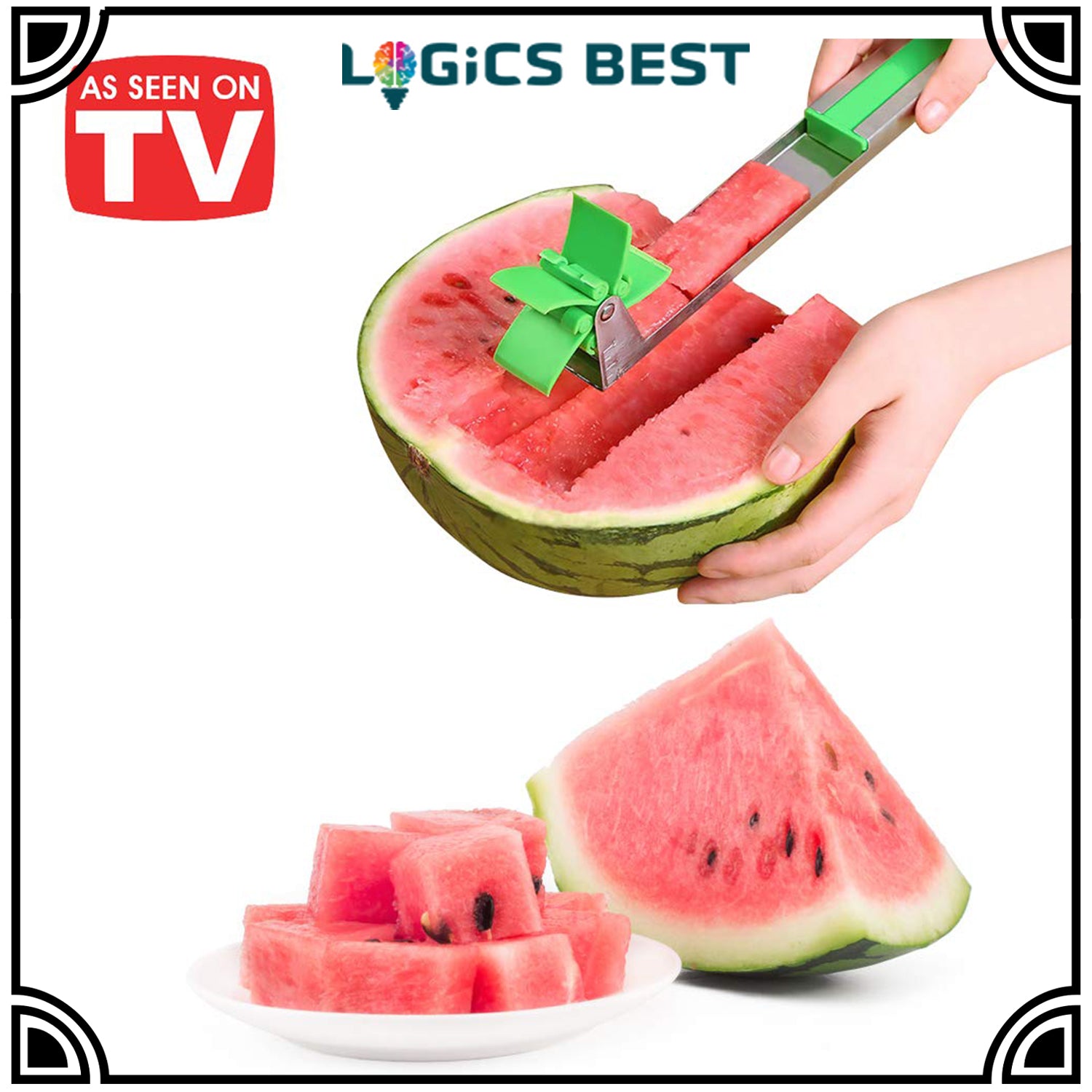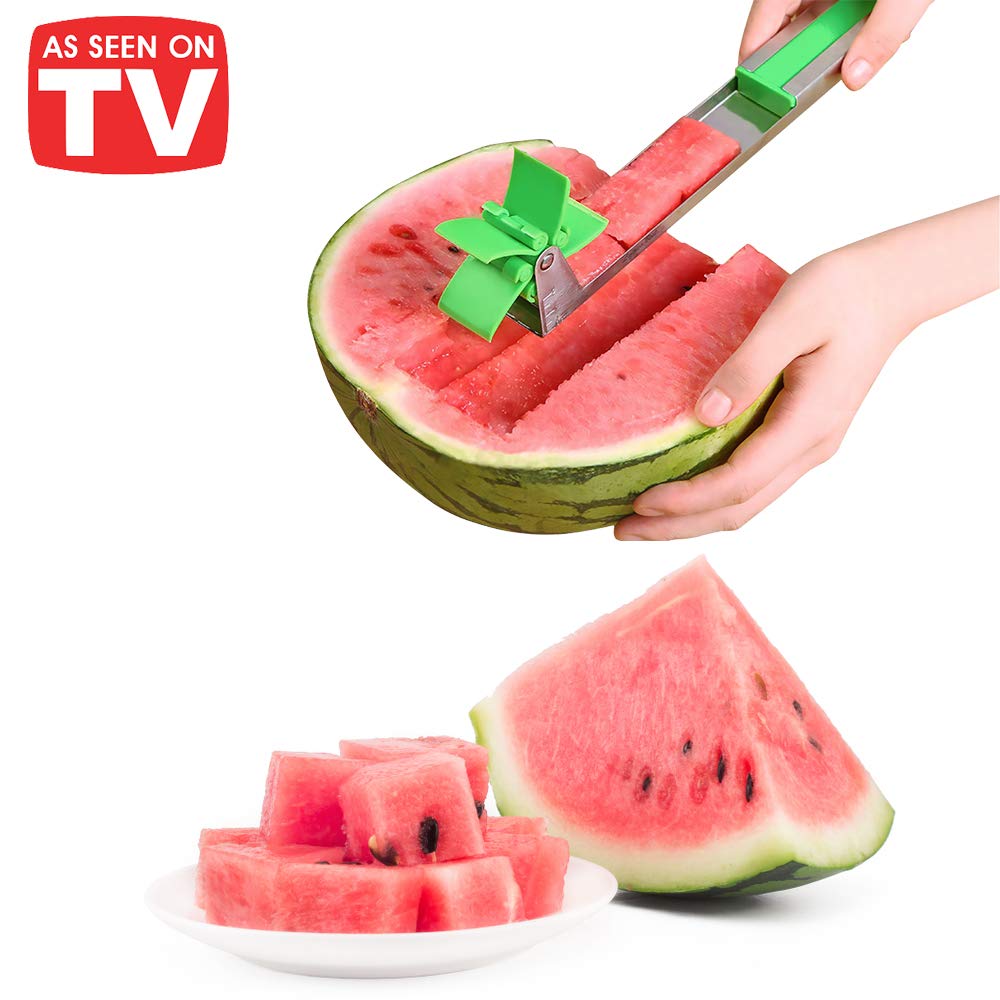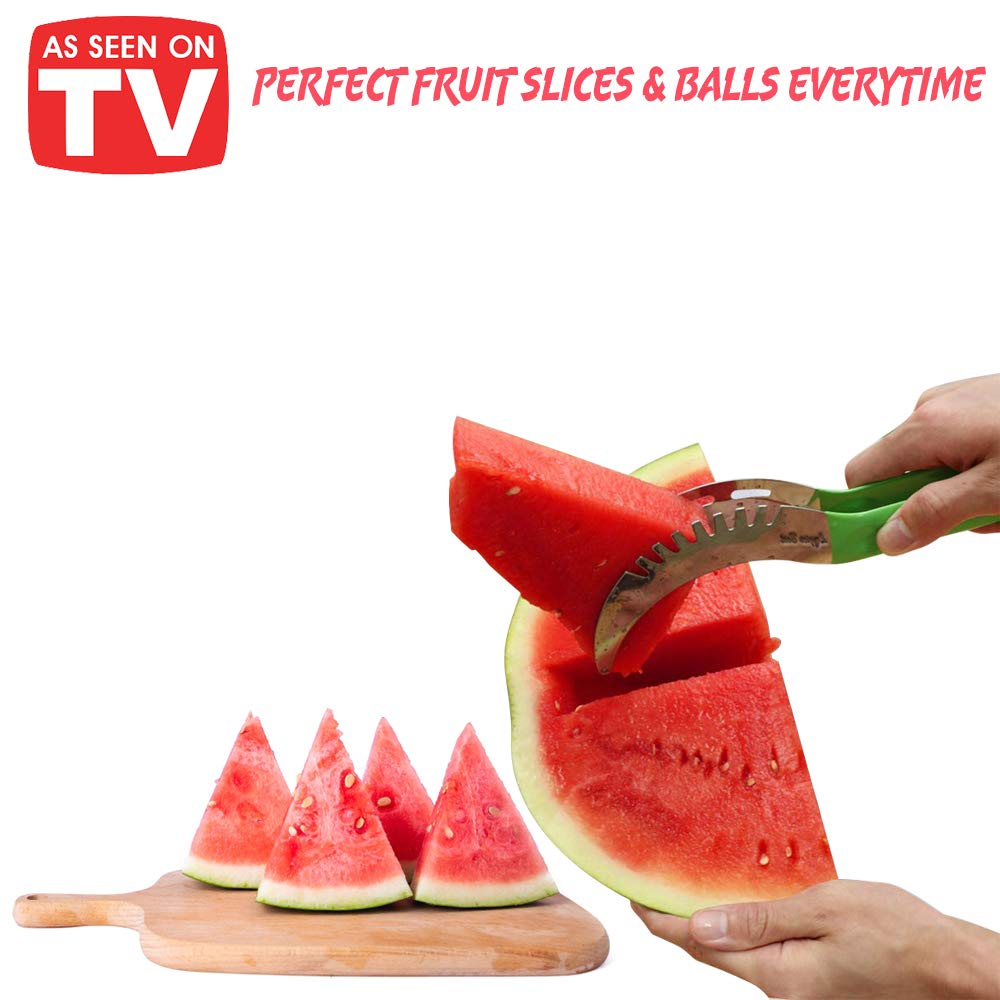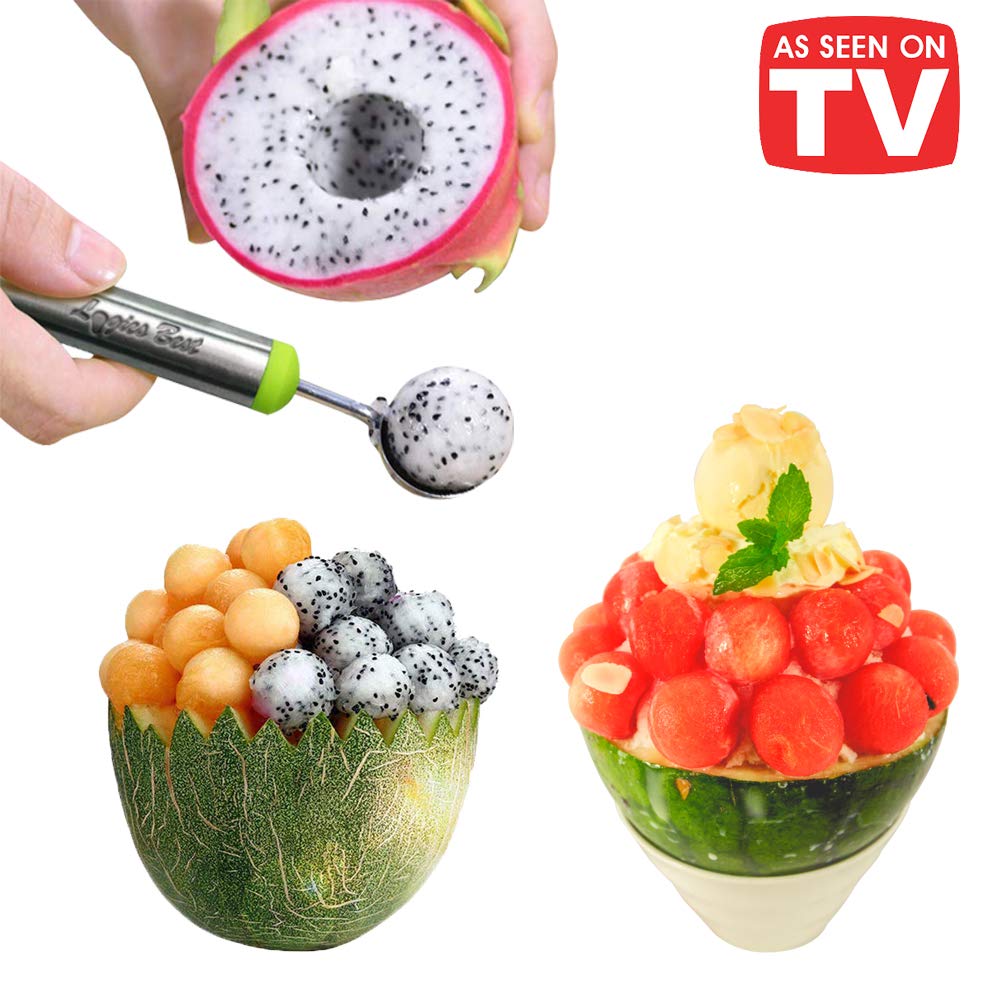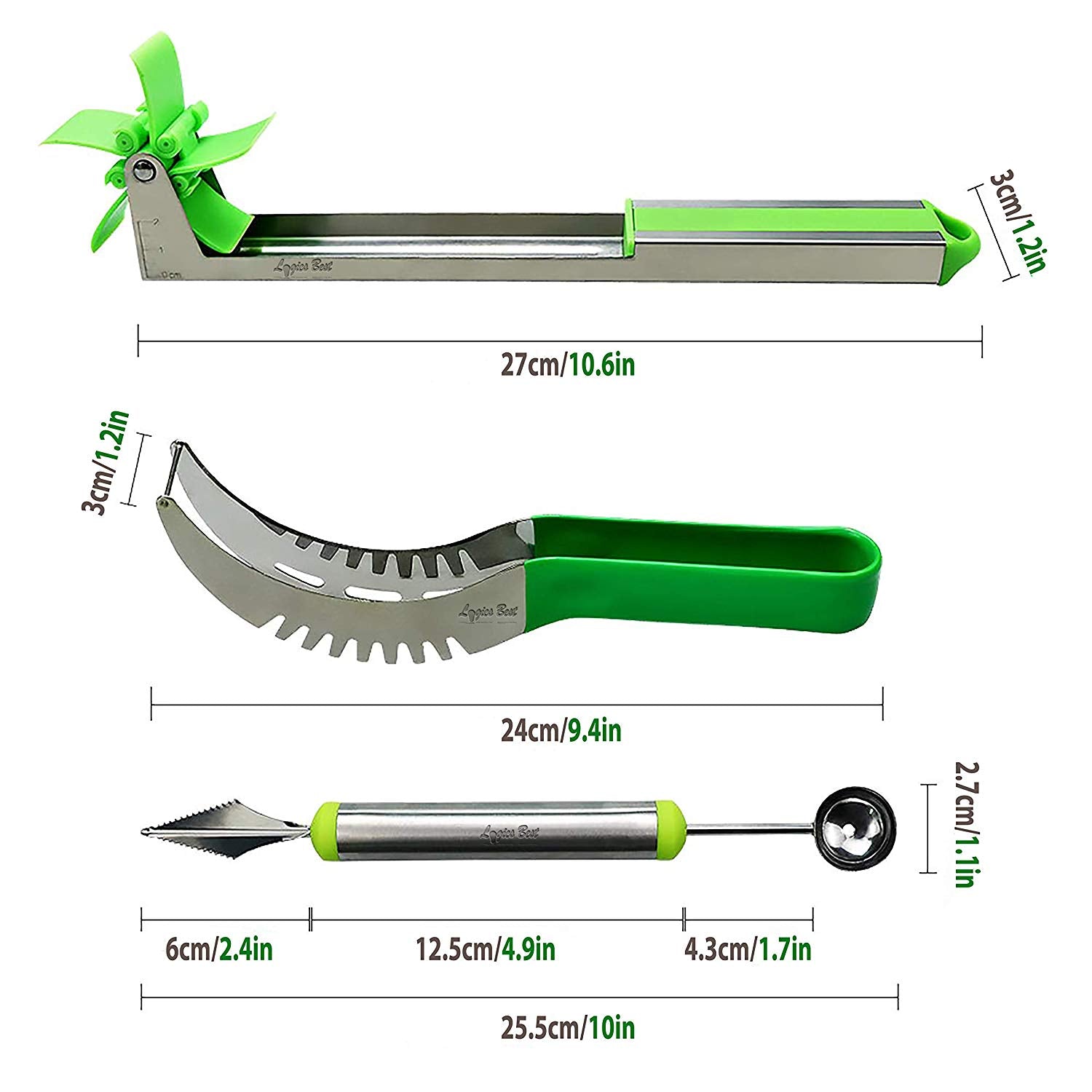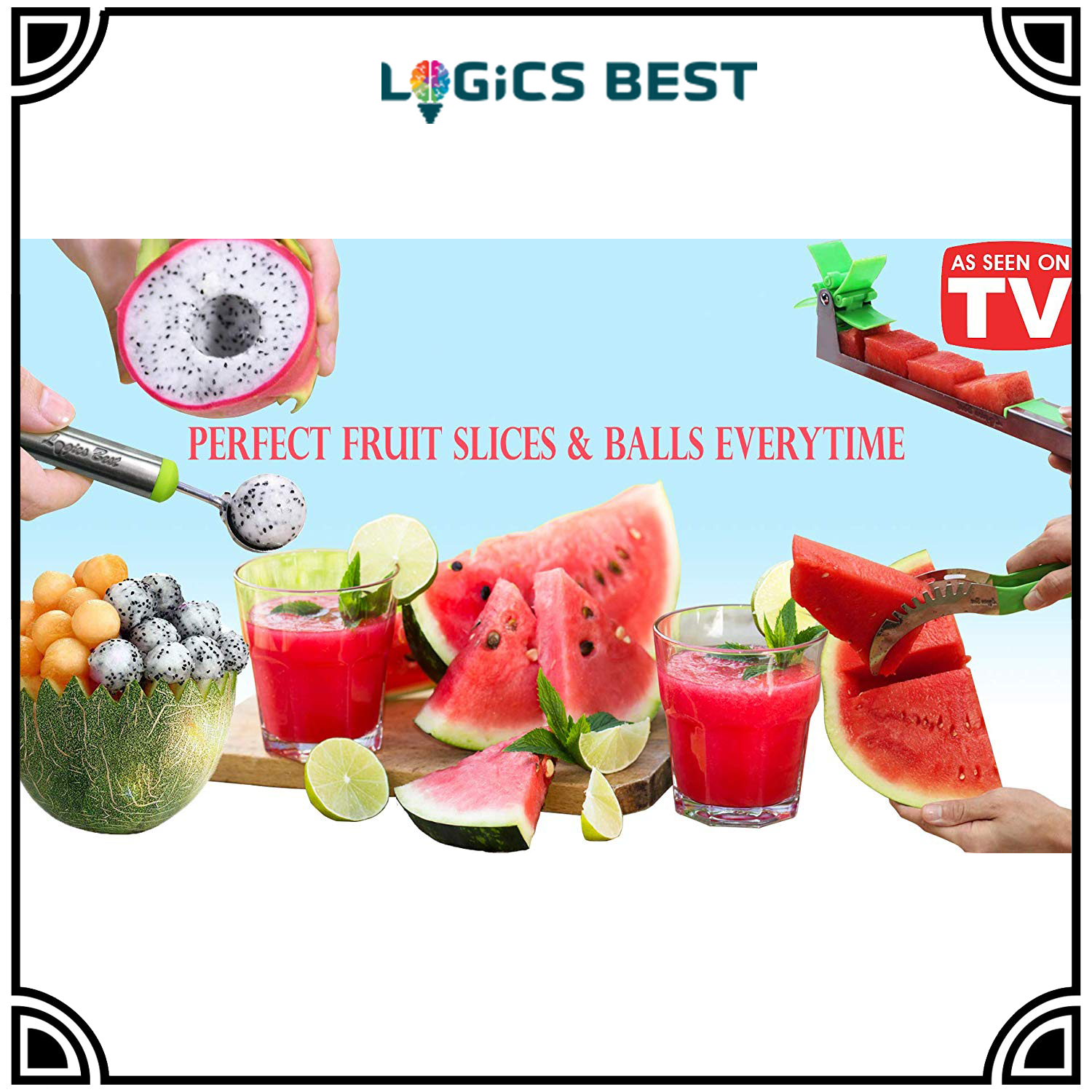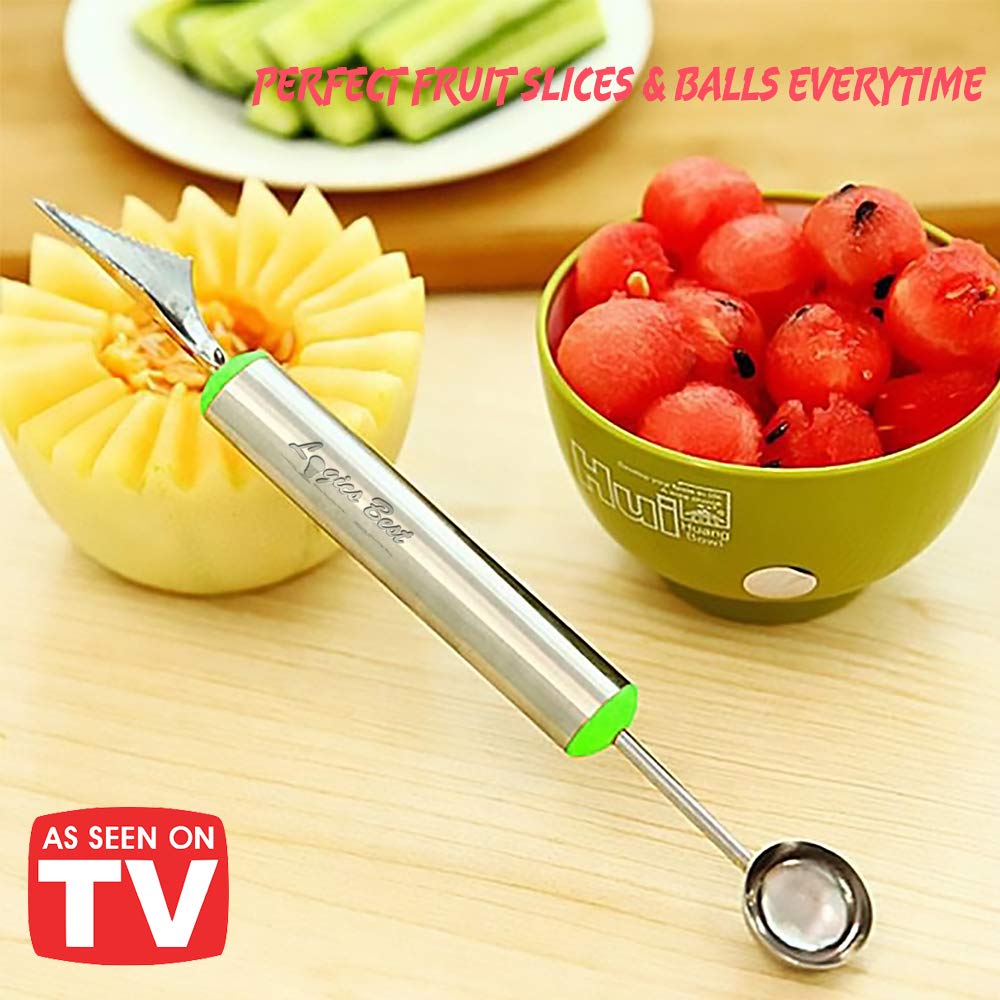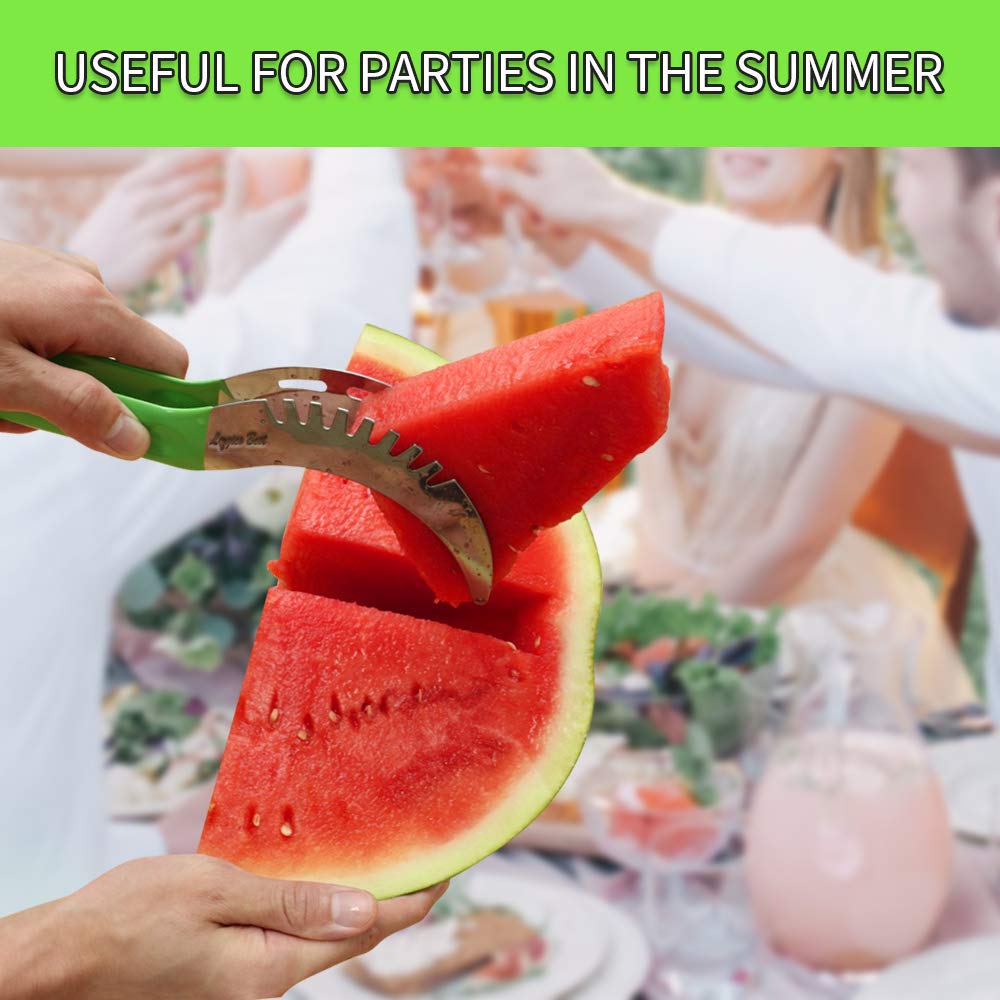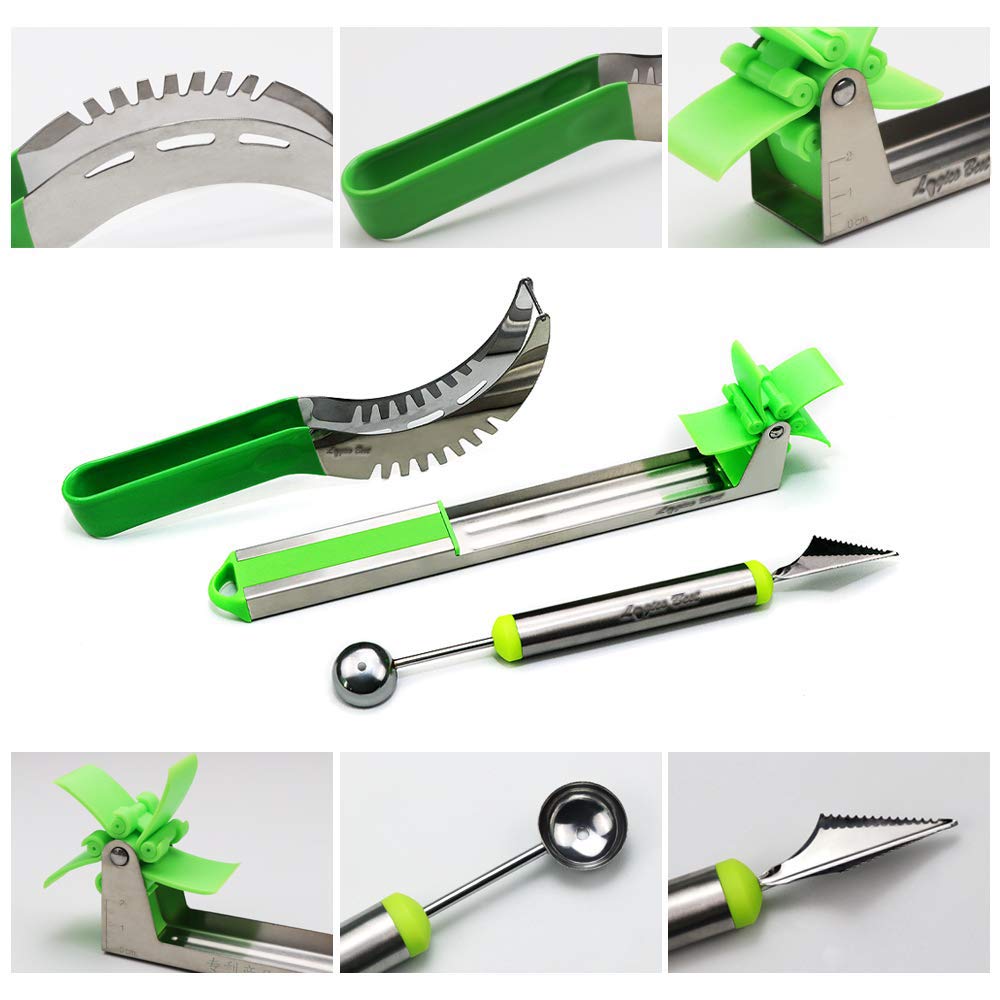 Watermelon Windmill Cutter Slice A Watermelon in a FLASH! Stainless Steel Watermelon Slicer Fruit Tools Kitchen Gadgets FDA Approved & BPA Free BONUS PACK
🍉GREATEST WATERMELON SLICER ; The fruit tools essential for eating watermelon. This watermelon cutter variety pack offers 4 amazing kitchen simplifying tools. Easily push the watermelon cutter tool into the watermelon and the watermelon cubes will come out quickly! The watermelon windmill cutter helps you create the perfect size bites!
🍉HIGH QUALITY; This watermelon windmill cutter set is BPA Free and made with 100% food-grade material, high quality plastics. FDA certified, NO Smell, NO concerns about food safety that you may have from similar products,and this windmill watermelon slicer is easy to clean, never stains & can be recycled!
🍉EASIEST TO USE; Watermelon windmill cutter is finished in a flash serving straight out of the melon or on a plate. Make your own melon ball or slice salad in under a minute, enjoy refreshing melon slices without a huge mess and save time on cleanup!
🍉KITCHEN ESSENTIAL GADGETS; Our Awesome Time Saving Kit includes the perfect melon baller, an amazing melon knife (for designs) & the perfect slice knife! (Perfect melon slices in an instant!)
🍉100% QUALITY MATERIALS; Putting products & Trust in your kitchen is all we care about. If you have any problems with your order we will immediately ship a replacement!
Watermelon Windmill Cutter Slice A Watermelon in a FLASH! Stainless Steel Watermelon Slicer Fruit Tools Kitchen Gadgets FDA Approved & BPA Free BONUS PACK